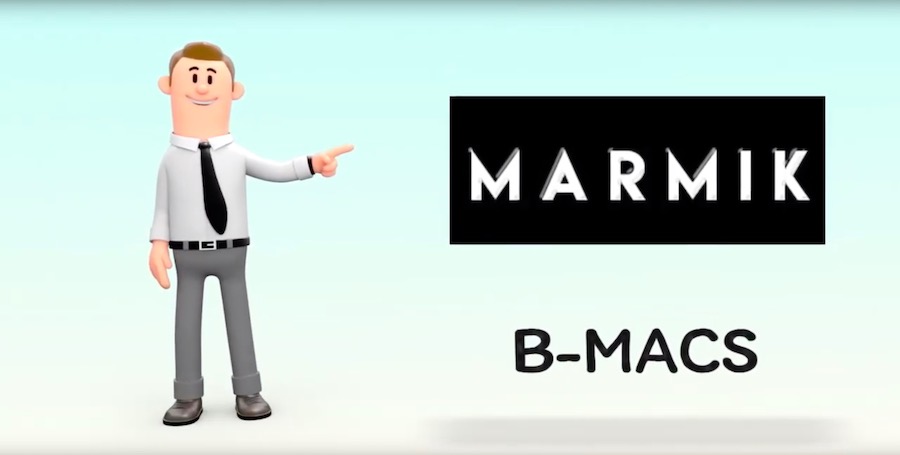 MARMIK has designed and manufactured an Access Control System which is specifically designed for use within the engineering community.
Or view the MARMIK brochure to find out how this ACS can benefit you and your company or organisation.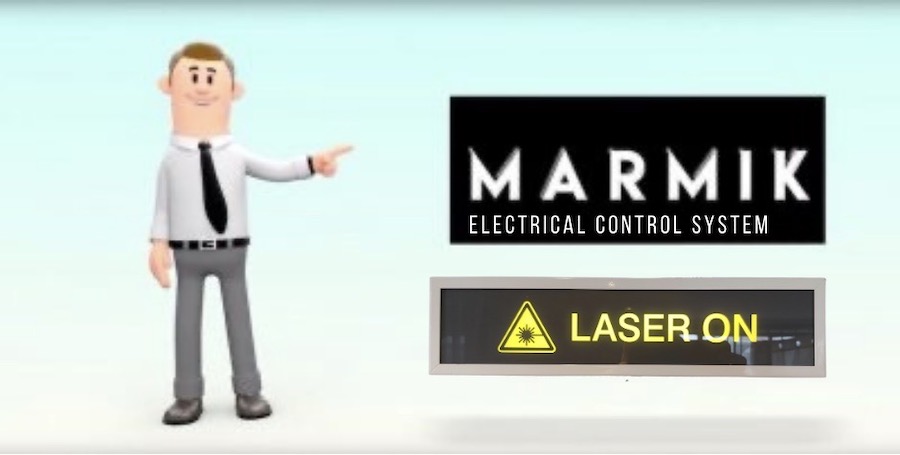 MARMIK are electrical installation experts that understand that each business is unique and so are its requirements when it comes to electrical safety and systems.
We are able to design and manufacture a compete Electrical Control System tailored to meet your requirements.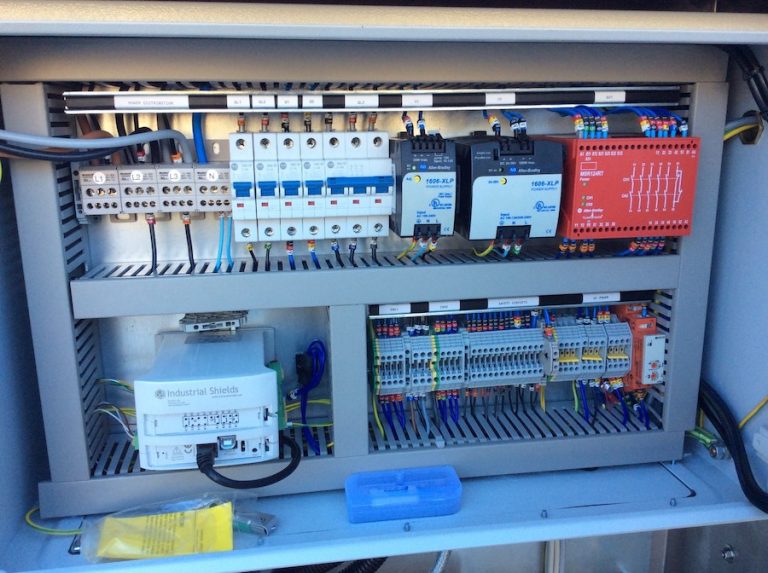 To see how our bespoke design services can help benefit your organisation.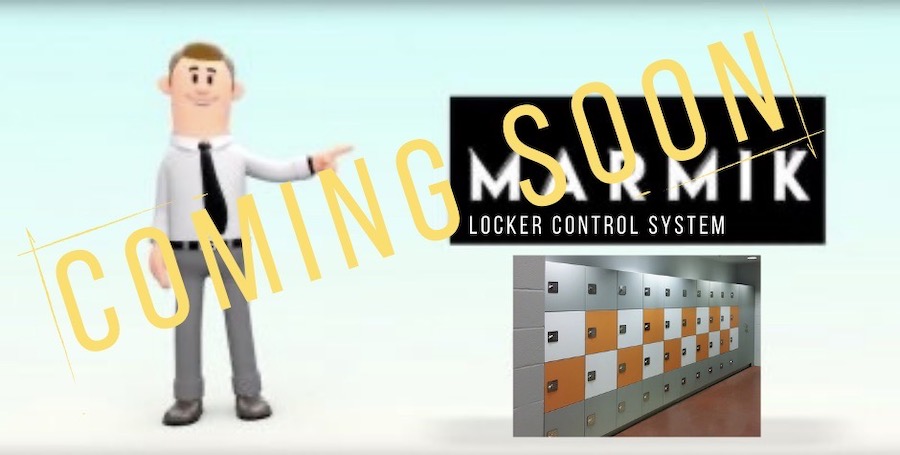 put your trust in marmik for your:
The MARMIK Locker Control System is still being designed.  This product is coming soon!
Or contact MARMIK to find out more about this product and enquire how this product may assist your organisation.